RPR CHANGES THE GAME
RPR is simple enough for a ten-year-old to learn and use.
But don't let that simplicity fool you. The 1-2-3 lens can explain almost every non-contact injury you have ever seen.
Its simple and amazingly effective nature is what makes RPR a driving force in sports today.
"RPR has changed my life. I have suffered from intermittent low back pain that has left me completely debilitated at times. Since starting a daily regimen of RPR I have been 100% pain free.
Professionally we have seen staggering results with our athletes. Through seven weeks of football and a highly competitive schedule we have had zero athletes miss a game due to injury. Our program has seen dramatic improvement in vertical jump, pro agility, and forty yard dash times literally overnight using RPR."
- Ben Powell, Athletic Director & Head Football Coach @ Cohen High School, New Orleans, LA
"RPR has been a complete game changer for my athletes and even in my own training. The ability to take an athlete from very sympathetic to parasympathetic is worth every dollar I have spent. Every athlete I've ever worked on comes back the next day, and says they haven't slept that well in months. The ability to get college age students to rest and recover for the next session is next to impossible."
- Zach Higginbotham, Assistant Director of Football Strength and Conditioning @ University of Nevada, Reno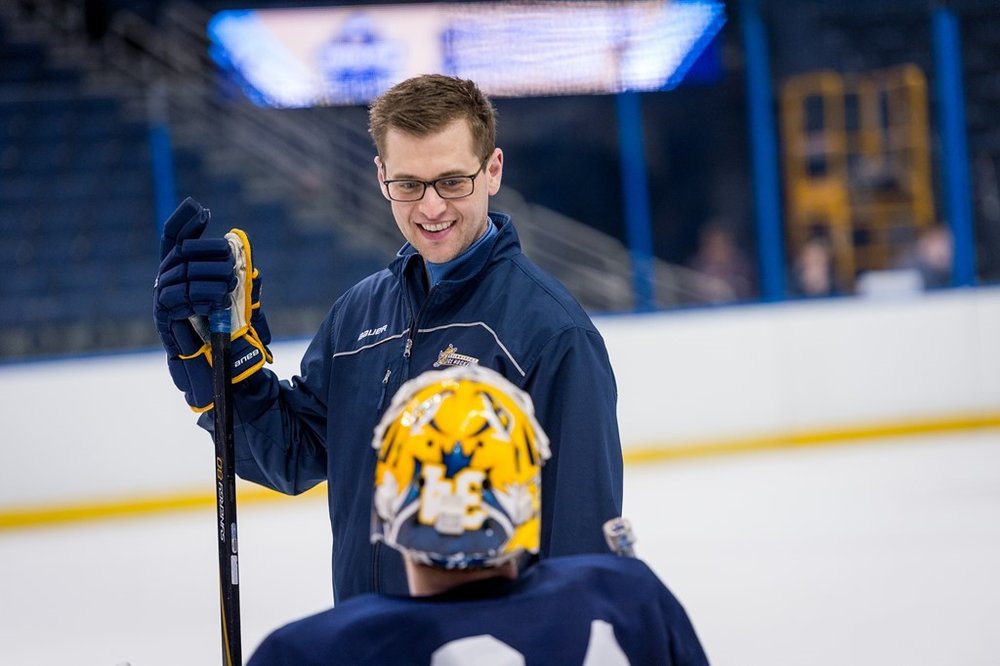 "Each summer we have a sleep away summer camp for higher end goaltenders ages 16+. There are 16 goalies skating a combined 160 hours between all the goalies. We utilize RPR each day. During the two camps we have experienced ZERO groin or lower body issues. This is nothing short of amazing!"
- Jared Waimon, Assistant Hockey Coach @ Quinnipiac University, Founder @ Pro Crease Goaltending
RPR Level 1
In this full day of learning you will get all the basics of the RPR system.
You will learn:
A new lens to view the body (and the world)

The RPR Wake Up Drills (and how to implement them)

A simple set of tests to make sure your clients and athletes are locked in.
RPR Level 2
In Level 1, you learned a new lens. RPR Level 2 focuses that lens.
You will learn:
How to identify and reset primary compensation patterns

A testing protocol to show your clients and athletes their progress.

A simple, powerful system to improve vision fields