RPR Stick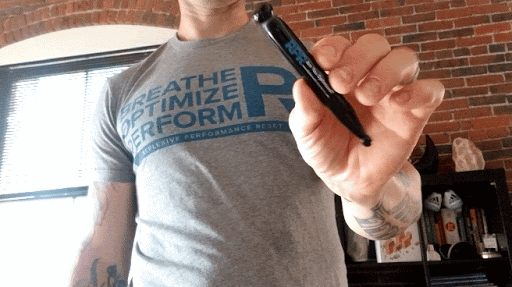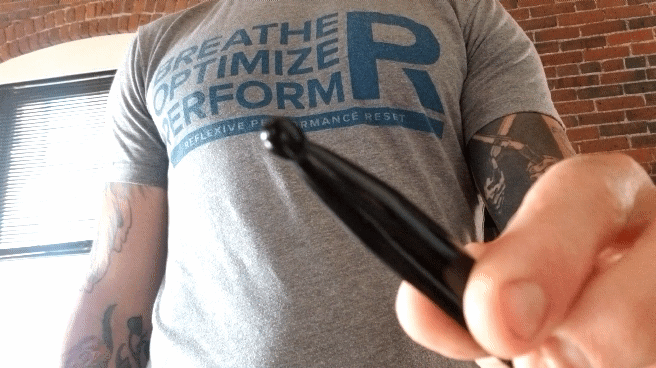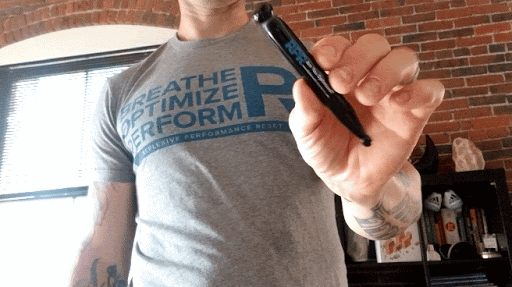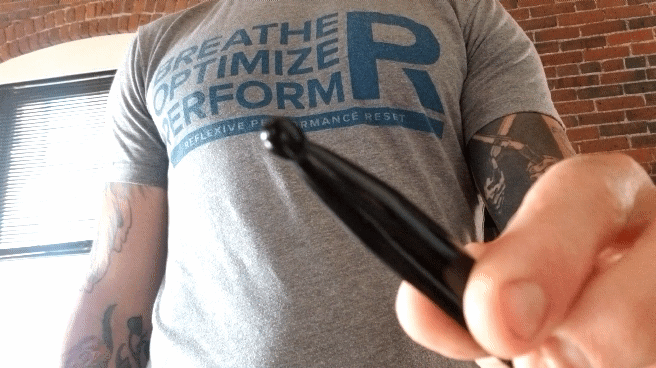 RPR Stick
Our driving force is helping members of our community solve problems. That's why RPR exists in the first place!
Two problems we hear pretty regularly are that people's fingers get tired or they have a hard time getting into some of the deeper points, like the lateral sling Wake Up Drill.
Well we've come up with a simple solution to that problem with the RPR Stick!
It's a pocket-sized tool that will help you get the most out of your wake up drills. JL's been using a prototype version of this for more than a year, sharing it with people at clinics he's taught with a lot of success.